The Terraces Marasi Drive: A Remarkable Project by Akarati Redefining Luxury Living in Dubai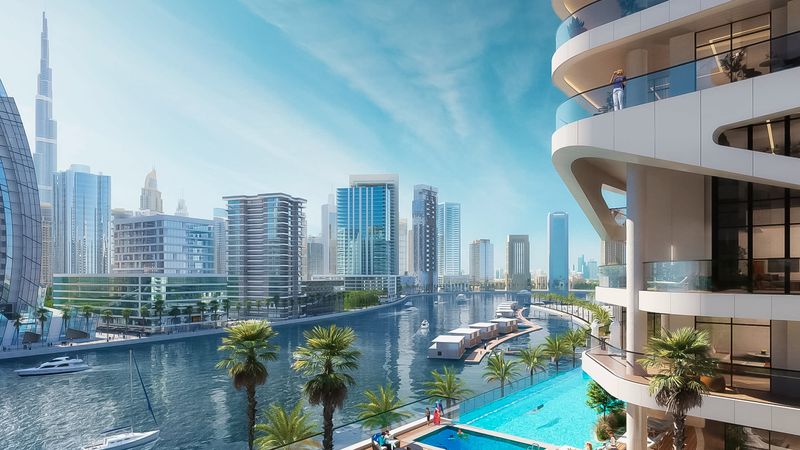 Akarati's Commitment to Excellence Shines Through in Managing The Terraces Marasi Drive
In the heart of the vibrant and cosmopolitan city of Dubai, a beacon of luxury living has emerged on the horizon, and it goes by the name "The Terraces Marasi Drive" . This stunning project, managed by the renowned Akarati, is redefining the Dubai real estate landscape with its commitment to excellence and innovative approach.
The Terraces Marasi Drive: Where Luxury Meets Lifestyle
"The Terraces Marasi Drive" is more than just a residential complex; it's a testament to the harmonious fusion of luxury, comfort, and a bustling city life. Its prime location near Al Khail Road and Sheikh Zayed Road makes it accessible to some of Dubai's most iconic landmarks, including the Dubai Mall, Dubai International Airport, Jumeirah Beach, Palm Jumeirah, and Dubai Marina. Residents of this prestigious complex are treated to breathtaking views and the soothing embrace of a canal waterway.
Akarati: Pioneering Excellence in Real Estate
At the heart of this visionary project stands Akarati, a name synonymous with excellence in real estate management. Akarati's dedication to delivering unparalleled living experiences is evident in every facet of "The Terraces Marasi Drive." Here's why this partnership between Akarati and "The Terraces Marasi Drive" is so special:
           1. Thoughtful Functional Layouts: The apartments within the complex boast well-thought-out layouts that                          prioritize space, privacy, and functionality. Each unit comes with spacious terraces, ensuring residents can                        enjoy  unobstructed 180-degree views of the dynamic cit
         2. Innovation in Design: Akarati takes pride in pushing the boundaries of construction and design. "The Terraces                 Marasi Drive" stands as a testament to their unique approach, featuring not only stunning exteriors but also                     modern interiors that elevate the concept of luxury living.
        3. Commitment to Growth: Akarati has a keen eye on the future, aligning itself with Dubai's ever-expanding real                  estate market. The company seeks to create new city symbols and leave an indelible mark on the skyline of this              dynamic city.
       4. Market Insights: With a strong sense of the Dubai real estate market, Akarati understands the needs of its                          diverse clientele. Their deep knowledge allows them to offer the right properties, matching clients with their                  dream homes.
       5. City of the Future: Dubai, a city known for its remarkable growth, is projected to continue attracting a young                   and dynamic population. With an expected annual population growth of 7%, Dubai's real estate market remains             a beacon of opportunity.
       6. Global Recognition: Dubai's global recognition as a business-friendly city, ranked 16th globally in the Ease of                     Doing Business Index in 2021, further strengthens Akarati's commitment to delivering excellence in real estate               management.  
"The Terraces Marasi Drive" is more than just a residential complex; it's a testament to Akarati's commitment to excellence in real estate management. With their innovative approach, deep market insights, and dedication to growth, Akarati has elevated "The Terraces Marasi Drive" to become one of Dubai's most prestigious addresses. As Dubai continues to evolve as a global hub, Akarati is set to play a significant role in shaping its skyline and leaving an enduring legacy of luxury living.
For more information about "The Terraces Marasi Drive" and Akarati's portfolio of exceptional properties, visit https://akarati.com/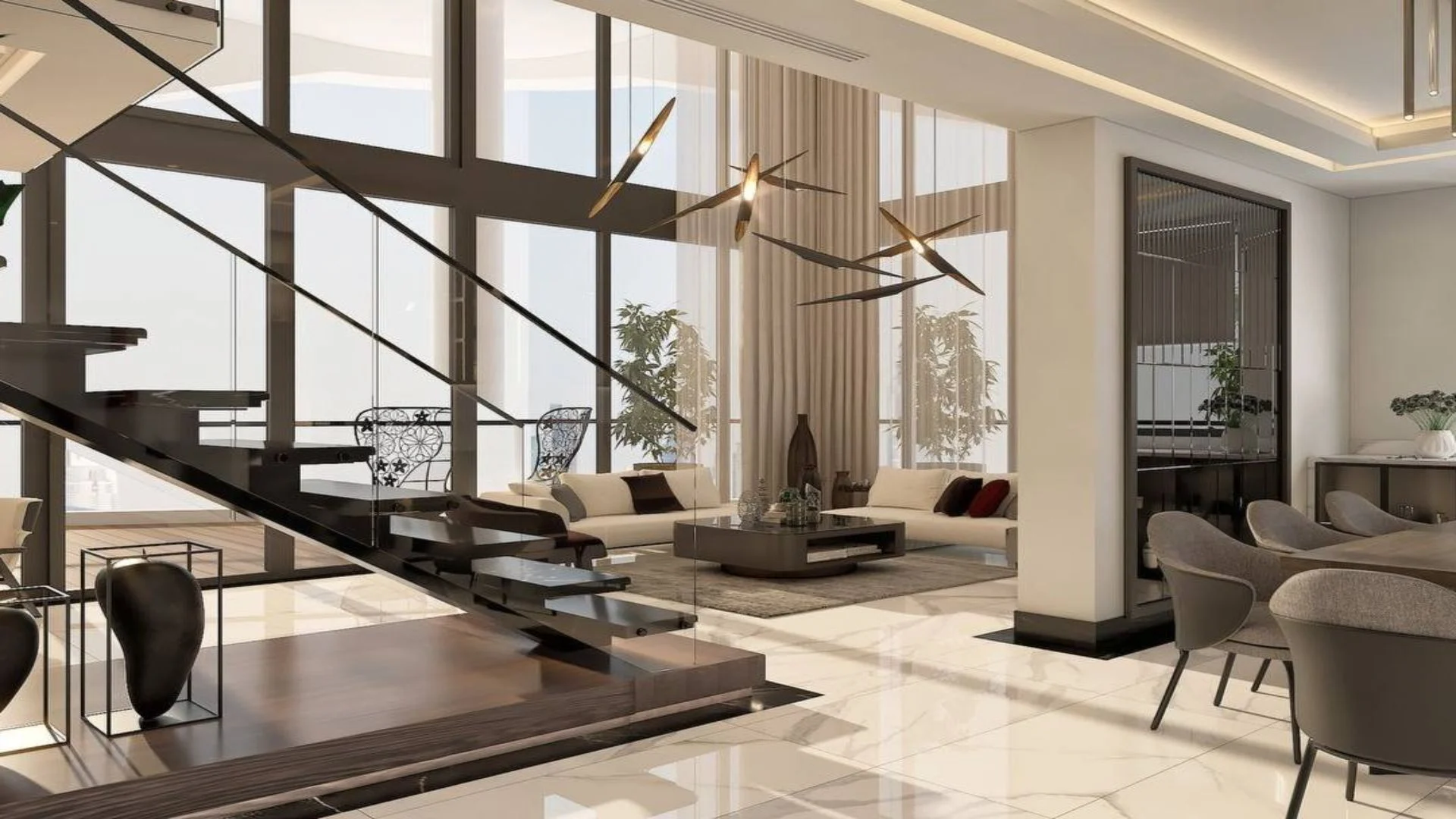 If you are a developer looking for a simple and efficient way to manage the properties process, our Real Estate Management Solution is the perfect fit for your needs.
Contact us today to learn more about our Real Estate Management Solution and how it can help you streamline your Property Pre- Registration process via Akarati.