Akarati's Partners
Invert Technologies collaborates with Akarati's customers as partners to innovate the real estate industry , to reimagine the future of the real-estate with sustainable and efficient solutions, elevating the efficiency of the whole Eco-system.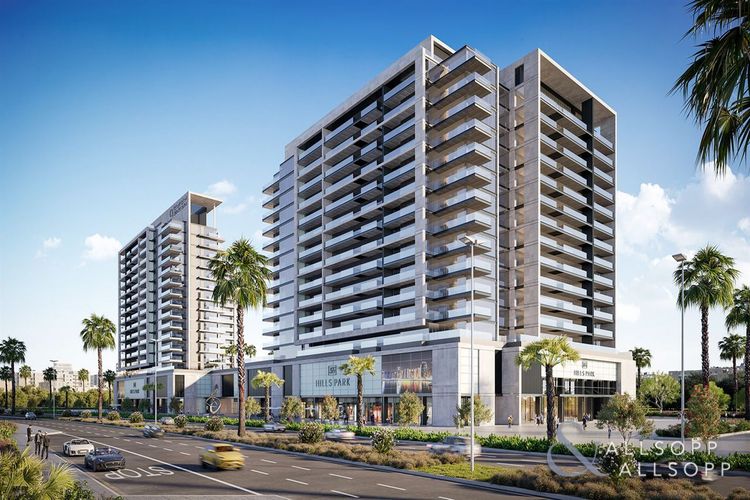 powered by akarati
399 Hills Park
.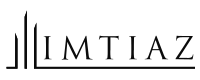 powered by akarati
Extra Insurance Website Redesign
Vivamus magna justo, lacinia eget consectetur sed, convallis at tellus. Donec rutrum congue leo eget malesuada. Vestibulum ac diam sit amet quam vehicula elementum sed sit amet dui. Curabitur non nulla sit amet nisl tempus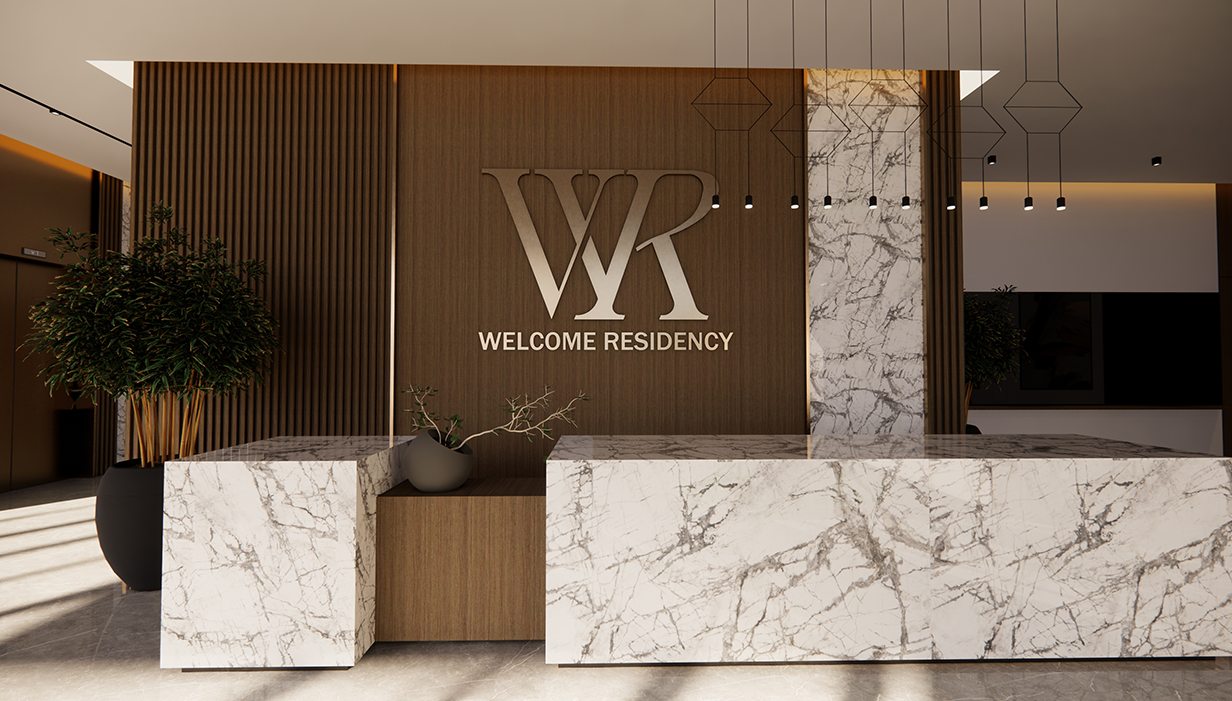 powered by akarati
Welcome Residency
This majestic tower stands lofty amongst Dubai's most
exclusive and desirable areas. It comprises of one bedroom,
Two bedrooms and Three bedrooms apartments.
powered by akarati
vincitore Realty
Vincitore Realty is redefining the lifestyle and skyline of Dubai by crafting some of the most desirable residences in the city and transforming the way of living with landmarks of international standards. With extraordinary imagination, innovative tools and exceptional quality measures – Vincitore Realty is revamping the entire city. Hence, we are appealing you to 'Re-imagine Dubai'.

powered by akarati
Wind Tower 1 & 2
H.A.B.N Real Estate Development is a Dubai-based company that developed Wind Tower 1 and 2 in Dubai. The company is known for its innovative designs and Multi purposes projects.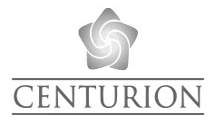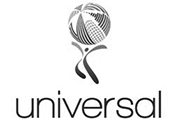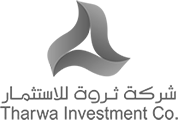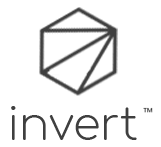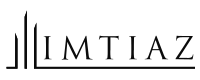 You never know until you try
What do you get to lose, a 30 minutes demo may save you thousands of dollars and eliminate all your management risks.
Get your access now, and try everything before you use it
why would I use akarati, why not just excel files?
Akarati organizes all projects information and allow you to manage all the company processes with customizable workflows anytime and from anywhere.

It also connect you with your brokers, financial auditors and your customers under one system.

can I get full refund, if i don't get what i expected?
You won't even need that, because we give you a training website access for you and all your teams to see everything your self before going live with actual project data. 

what if there is something that i need but akarati doesn't have it?
We'll be more than happy to support you along the way, our engineering team can customize Akarati to exact fit what you need.
can i have only the services i need or do i have to buy the entire erp?
Yes, Akarati is designed as modular structure which allows you to use only what you need then add more services as you go. 
USA
Smartnatic,
 201 East 5th St. STE 1200 Sheridan, WY 82801, USA

+1 (307) 683-8002