AKARATI ERP
The first industry-specific real estate ERP on the cloud
Akarati ERP | Real-estate management system on the cloud is The first industry-specific in the Gulf area, with a comprehensive suite of management services.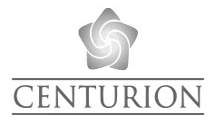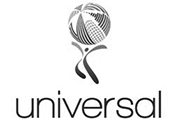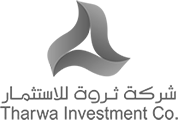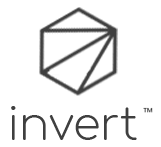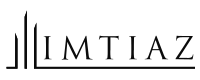 Akarati core features
Cost-effective solution designed by a team with more than a decade of experience in the real estate industry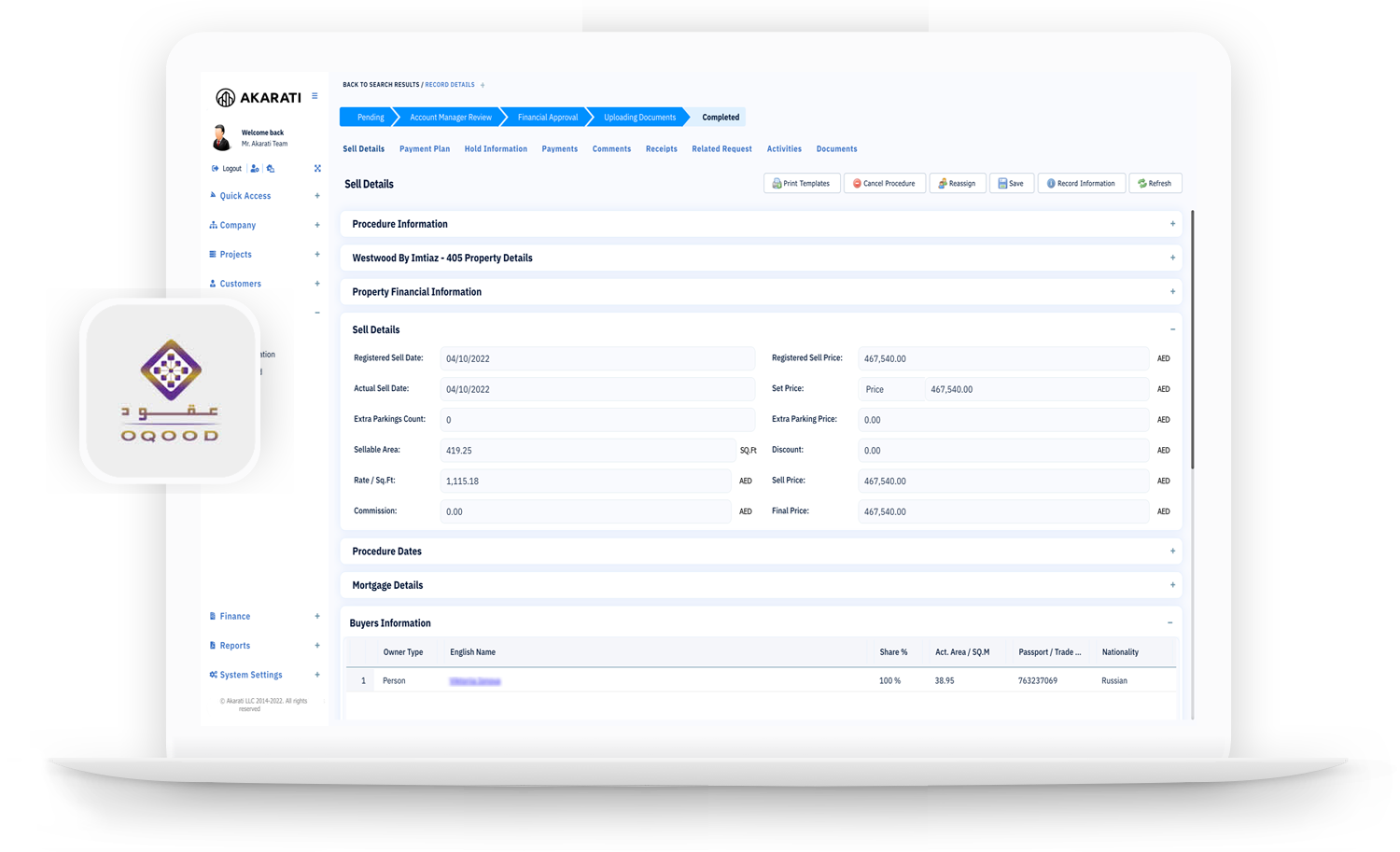 Integrated with OQOOD system
Save days of work and have accurate consistent information between your company and government systems with a push of a button.
Akarati can import all your existing properties, customers and sales from OQOOD system
It can also register sales in OQOOD with a single click.
.
Compliant with government regulations in all business processes
Akarati is the real-estate management system shipped with pre-defined business processes for sales, settlements, termination of contracts, units handover and project progress inspections that validates all government requirements in every step.
It also calculates government fees automatically in all processes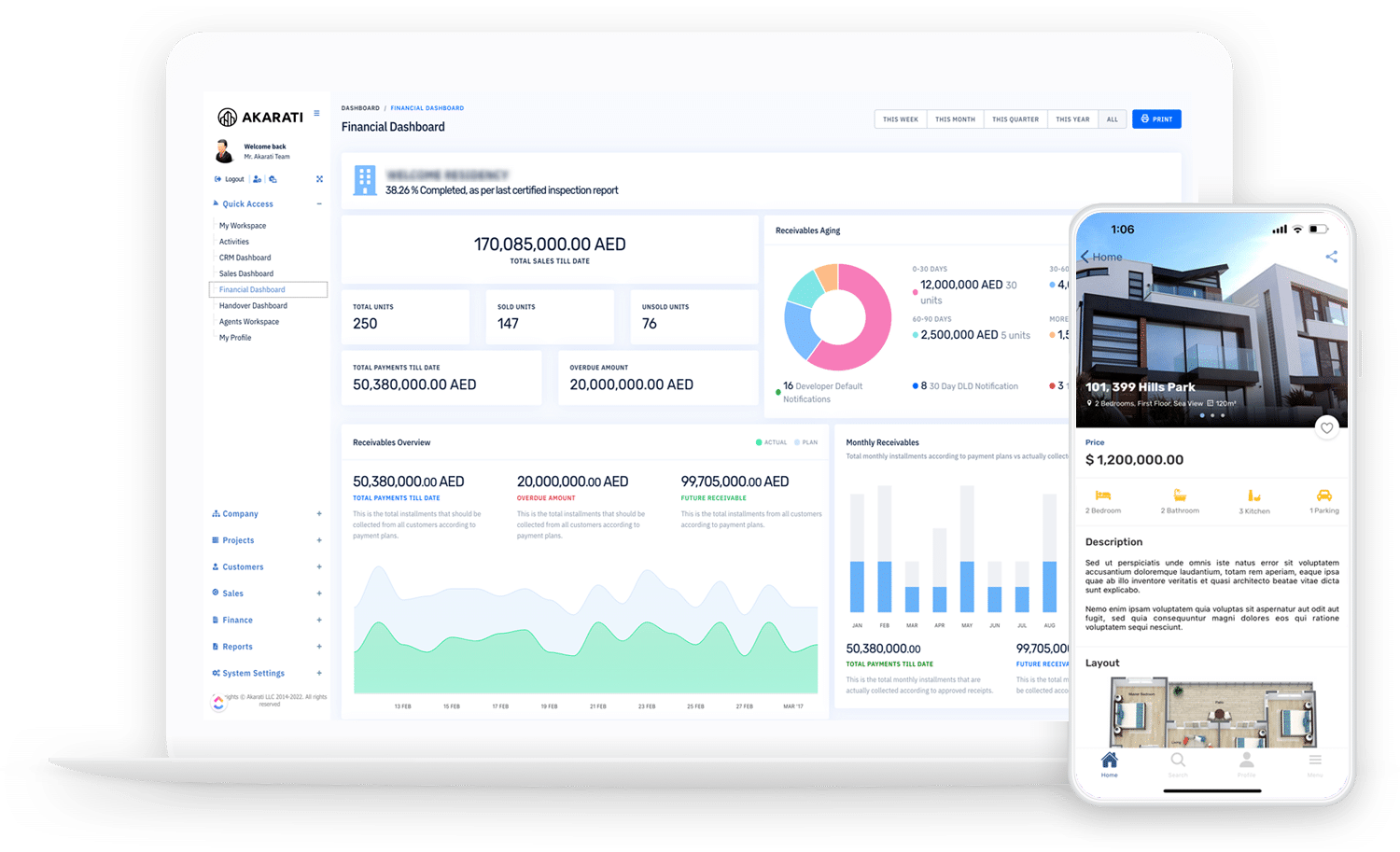 Everyone is connected under one platform!
Invite your brokers to Akarati or find and connect top performing real estate brokers with Akarati Brokers Network where they can view available units for sale, issue reservation forms, attach customers KYCs, do the booking directly online and request their commissions payments.
Keep track of all sales brokers performance and commissions with comprehensive sales dashboard.
Also invite all your financial auditors, legal consultants and external service providers to Akarati where everyone can do his job without any physical exchange of papers, all in one real-estate management system.
.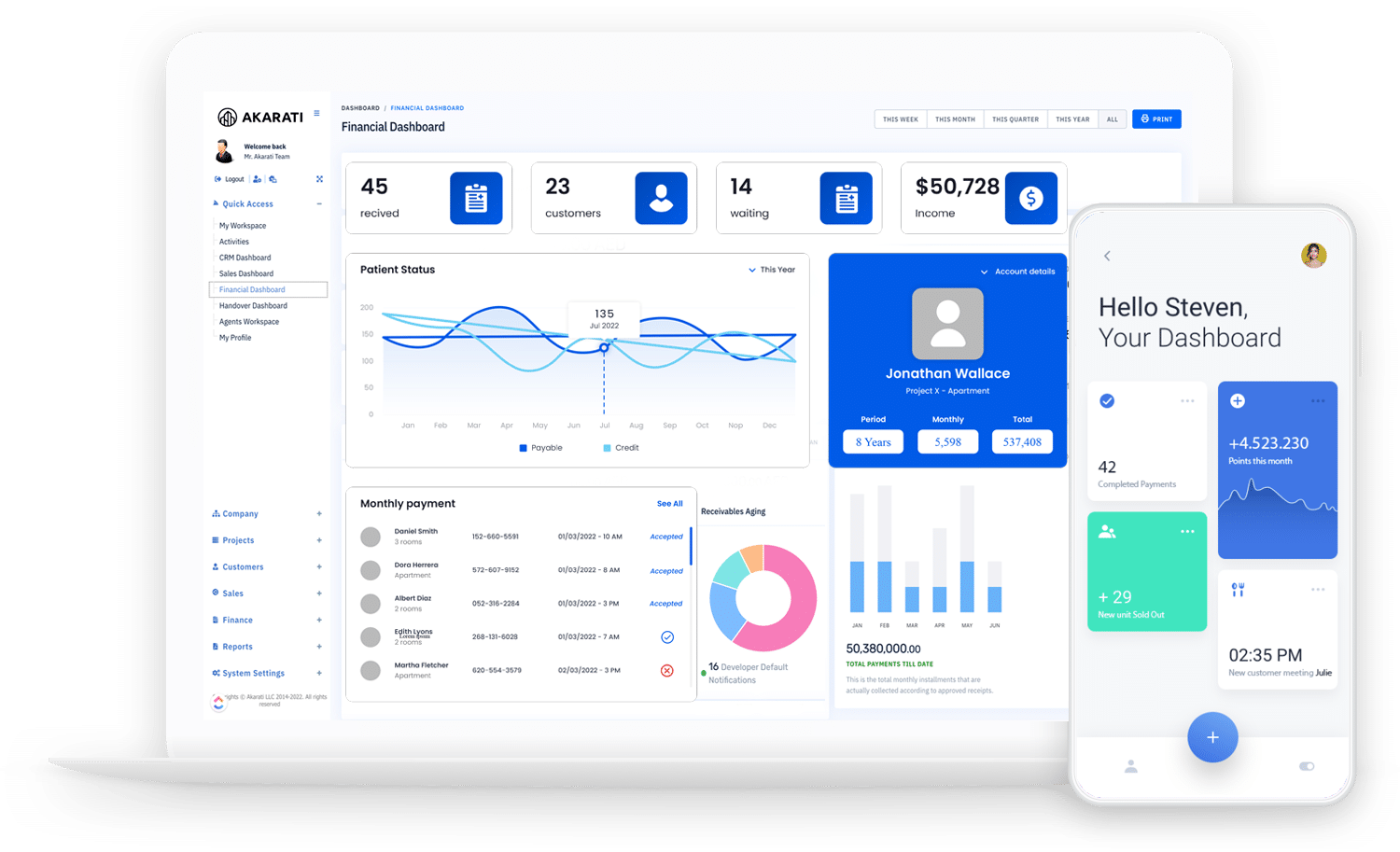 Never waste time anymore on sending payment reminders to customer
Akarati automatically sends payment reminders to all customers with fully customizable emails that are sent from your email servers.
We also keep a record of all sent reminders under each customer activities for your reference in case you needed them anytime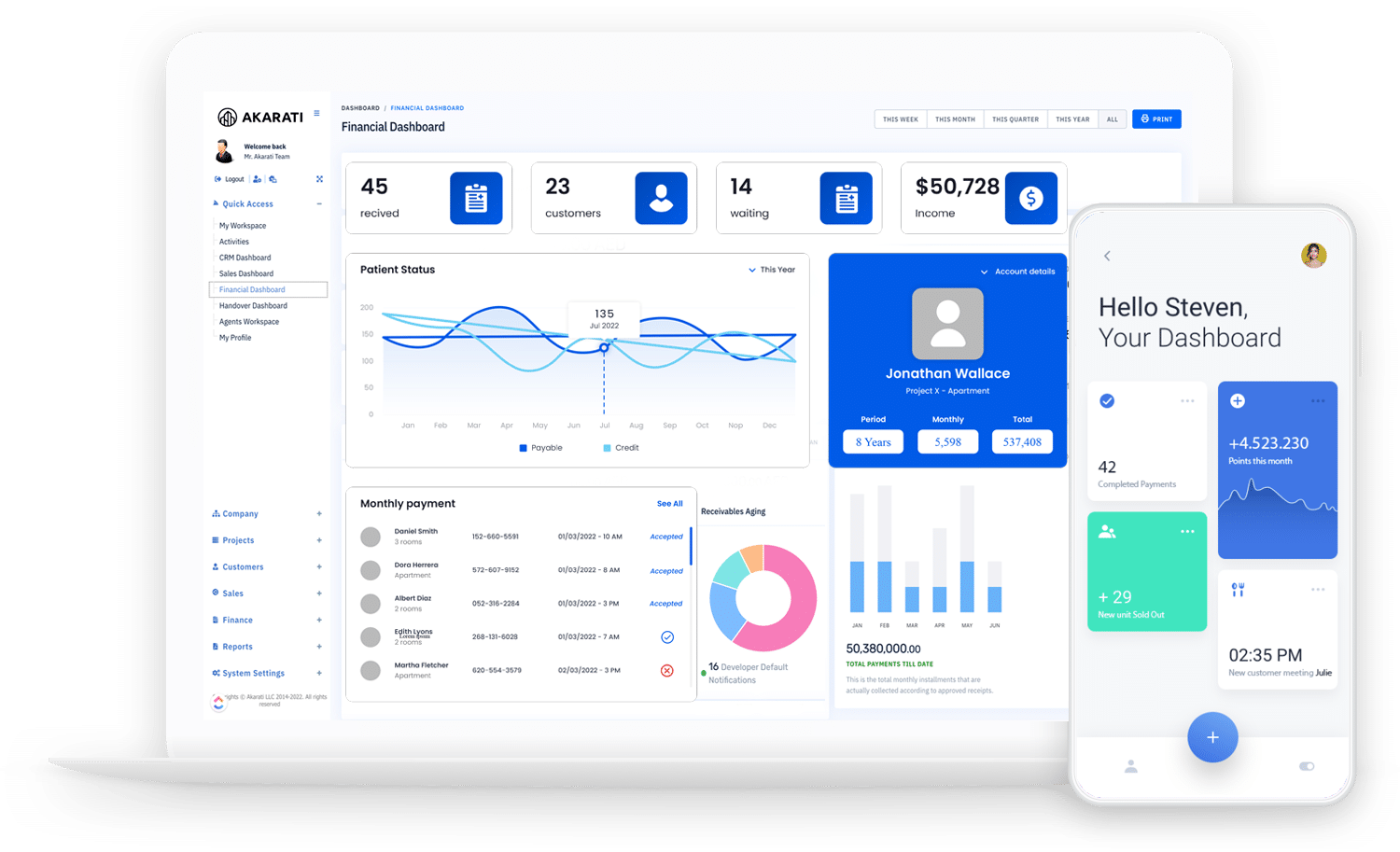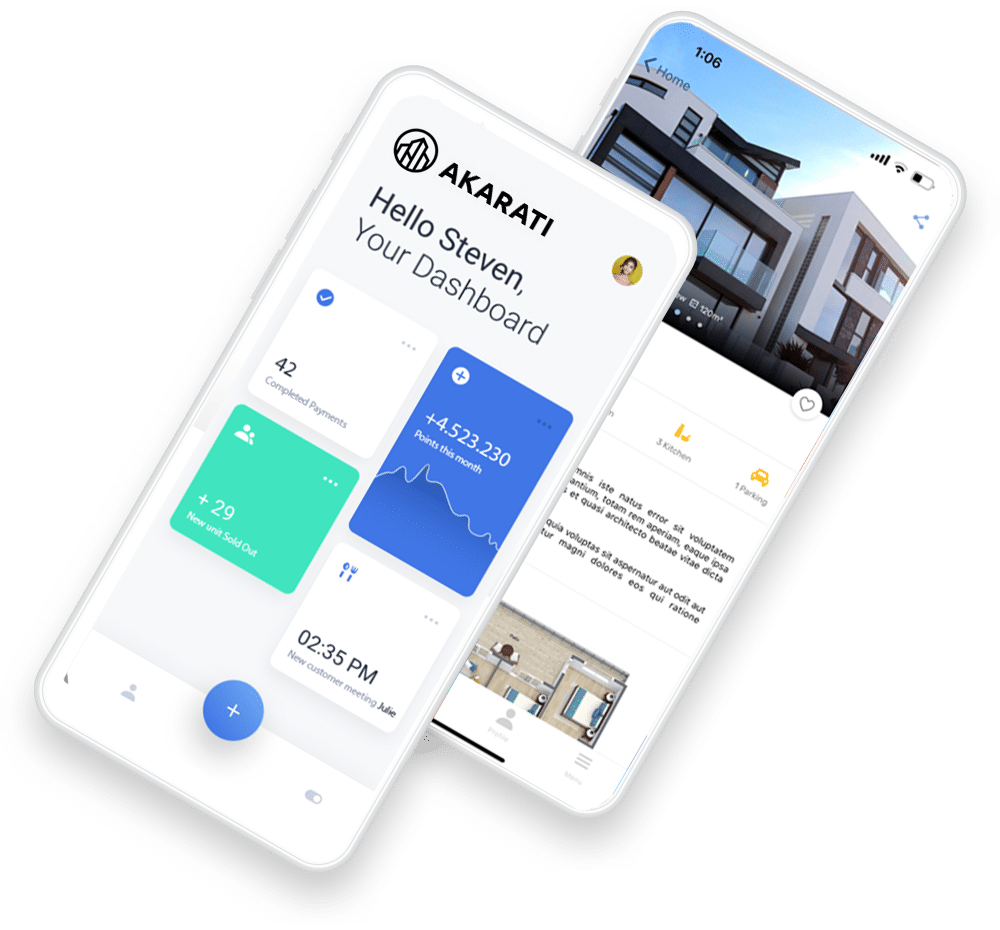 Get your own Mobile App on Apple Store and Google Play
We also offer a custom made Mobile App for your company with your company logo and branding. Now your customers can see their properties, statement of accounts, their documents, next due payments and contact their account managers


I am ready what is next
Just drop us a message and our team will contact you to schedule a demo with all your team. 
When you see how can Akarati is tailored for your business and you decide to join us,
We'll have set of meetings to discuss how your team is structured and what's your company workflows
We'll prepare your company account in our training environment where everyone can practice their functions.
Import your projects data from OQOOD system if it is already registered after getting required authorization from DLD.
If your project is not in Dubai or not registered in OQOOD we upload your units using excel 
Start team training for every function they do and make sure that all your business needs are covered
When we are sure that the team is ready to use Akarati, we go to production




You never know until you try
What do you get to lose, a 30 minutes demo may save you thousands of dollars and eliminate all your management risks.
Get your access now, and try everything before you use it
why would I use akarati, why not just excel files?
Akarati organizes all projects information and allow you to manage all the company processes with customizable workflows anytime and from anywhere.

It also connect you with your brokers, financial auditors and your customers under one system.

can I get full refund, if i don't get what i expected?
You won't even need that, because we give you a training website access for you and all your teams to see everything your self before going live with actual project data. 

what if there is something that i need but akarati doesn't have it?
We'll be more than happy to support you along the way, our engineering team can customize Akarati to exact fit what you need.
can i have only the services i need or do i have to buy the entire erp?
Yes, Akarati is designed as modular structure which allows you to use only what you need then add more services as you go. 
USA
Smartnatic,
 201 East 5th St. STE 1200 Sheridan, WY 82801, USA

+1 (307) 683-8002