Unveiling Oceano: The Epitome of Luxury Living, Proudly Managed by Akarati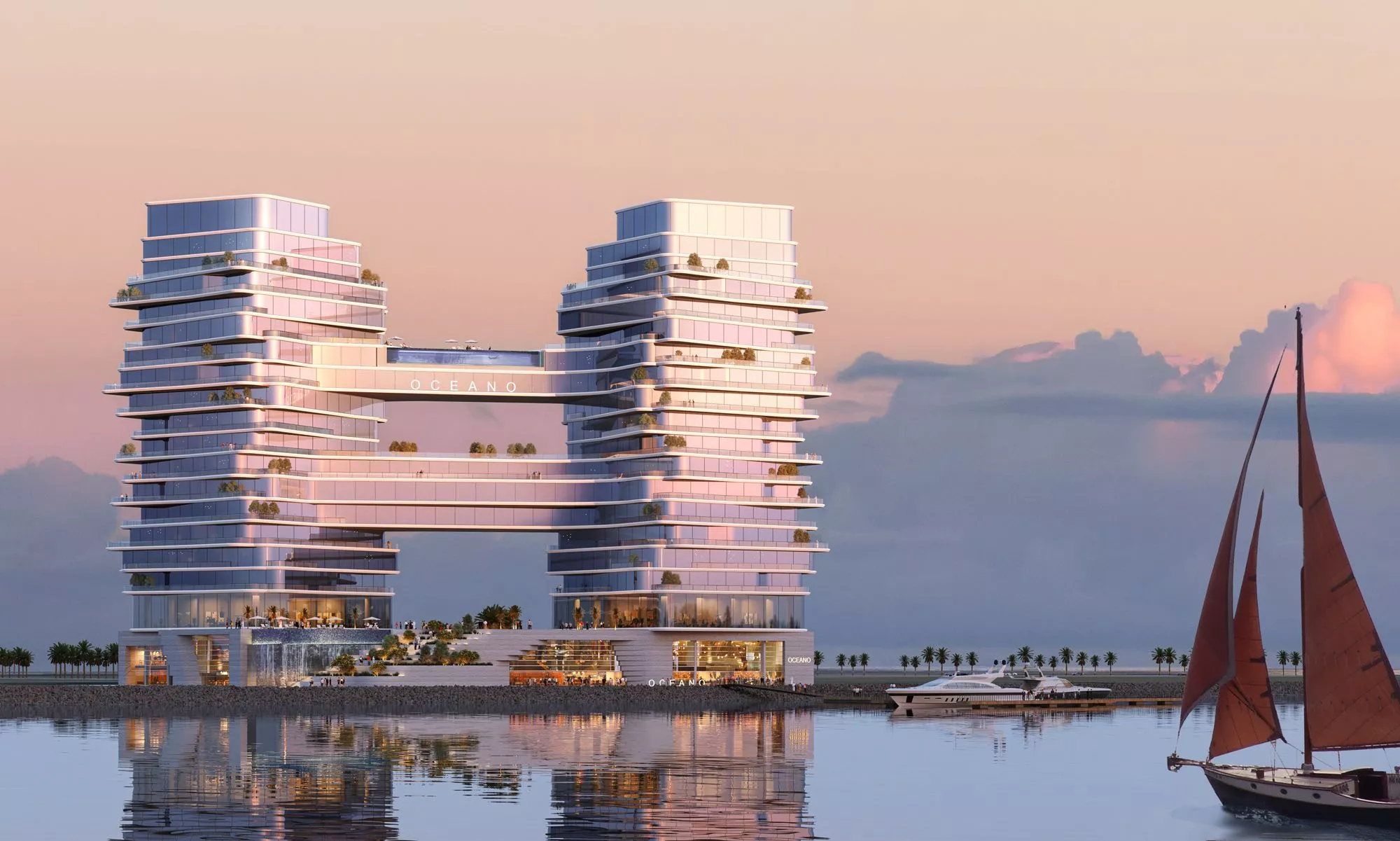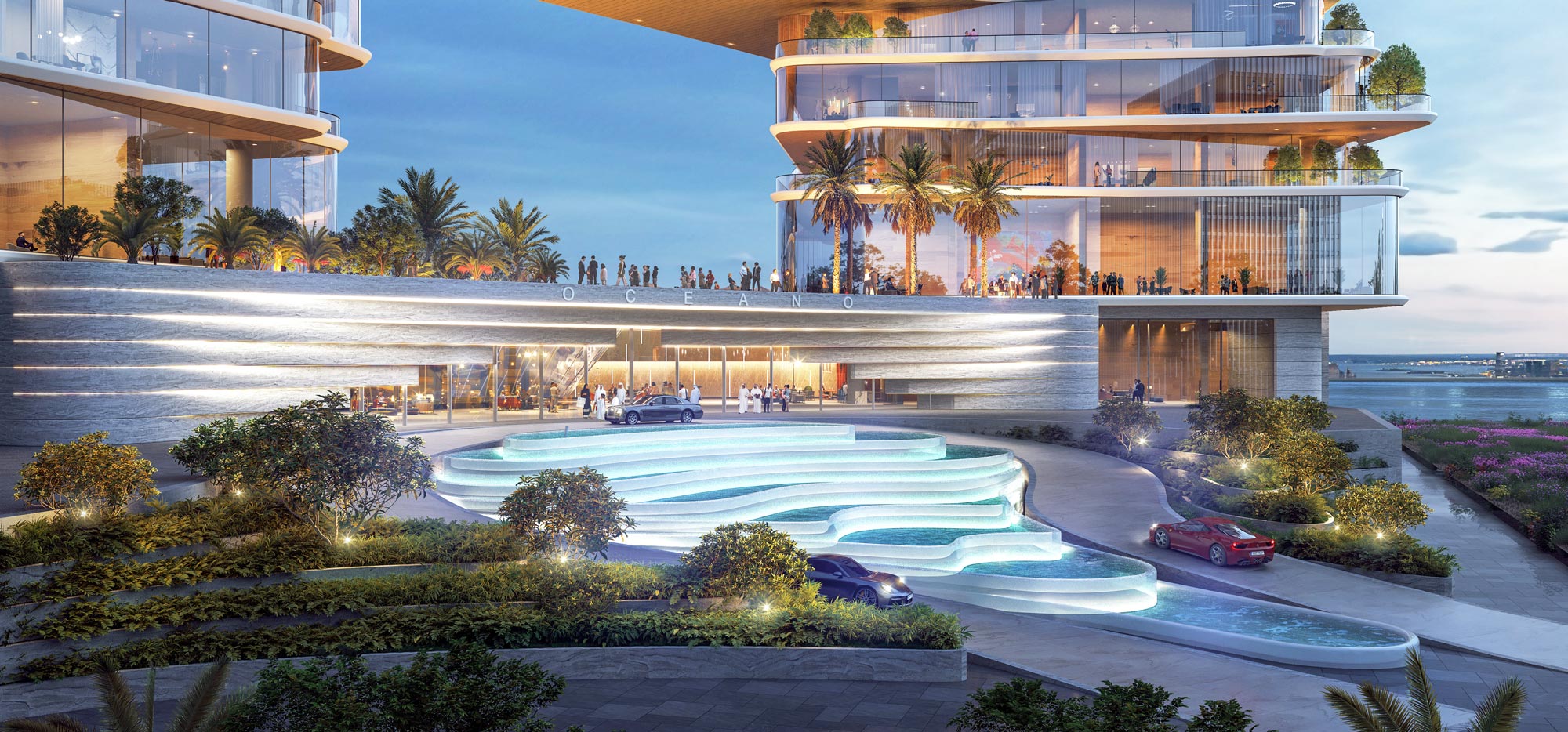 A Glimpse into Ras Al Khaimah's Oasis of Opulence
When it comes to unparalleled luxury and breathtaking natural beauty, few places can rival the allure of Oceano, the jewel of Ras Al Khaimah's crown. Developed by The Luxe Developers, this extraordinary project has captured hearts with its exceptional blend of natural splendor, adventure, and a history dating back millennia.
Exploring the Oasis
Oceano – the name itself conjures images of azure seas, endless horizons, and a lifestyle defined by absolute refinement. Situated on the captivating Al Marjan Island, this is not just a project; it's a testament to what a waterfront living experience should be. Ras Al Khaimah, known for being the northernmost Emirate in the U.A.E., has transformed into a sought-after Middle Eastern destination, thanks in no small part to Oceano's irresistible charm.
Al Marjan Island: Where Dreams Meet Reality
At the heart of this allure is Al Marjan Island, an enclave that stretches majestically into the sea for 4.5 kilometers, covering a vast 2.7 million square meters. This island has evolved into a hub of entertainment and luxury lifestyle offerings, boasting more than 1,600 operational five-star hotel rooms. But it doesn't stop there. Al Marjan Island is set to redefine the landscape with the arrival of Wynn Resorts, marking its entry as the first integrated resort in the MENA region. What's more, an exclusive entertainment complex promises to deliver experiences unlike any other in the Middle East.
Oceano's Prime Position
Now, let's delve into the heart of this extraordinary project. Oceano is strategically located on Al Marjan Island, particularly on Island 4, where it claims the apex plot with its very own private beach. This development is a masterpiece in upscale waterfront living, meticulously blending residential and commercial units. The privileged residents here enjoy sweeping panoramic views of the sea, a secluded beach, and a charming pier.
A Glimpse into Luxury
Oceano encompasses a vast built-up area of 79,000 square meters, soaring gracefully to a height of G+18 stories. It offers an array of 206 units, ranging from 1 to 4 bedrooms, including penthouses and exclusive sky villas. Beyond the impressive residential options, Oceano also houses 12 retail units. But it's the premium facilities that truly set this project apart. From a rejuvenating spa to an infinity pool that gazes out at the Arabian Sea, from a state-of-the-art gym to a serene cigar room, and from a tranquil library to a revitalizing yoga room – Oceano has every aspect of luxurious living covered. Not to forget, a dedicated driver's lounge adds to the comprehensive list of amenities.
Beyond Oceano
While Oceano stands as the pinnacle of opulence, Ras Al Khaimah offers a plethora of attractions. The world's longest zipline on Jebel Jais, the picturesque Al Hamra Golf Club, the serene Wadi Shawka, the enlightening National Museum, and the exciting Iceland Water Park – these are just a few gems in the Emirate's crown.
Exclusivity Personified
Oceano doesn't just offer residences; it provides a lifestyle. Its penthouse duplex residences are an embodiment of exclusivity, featuring two voluminous living areas and breathtaking ocean vistas. Private terraces, gourmet kitchens, and grand master suites complete the picture, catering to those with an unquenchable desire for more.
Skyward Dreams
For those who seek the pinnacle of luxury, Oceano's sky villas are the answer. Located on the uppermost floors, these villas offer awe-inspiring views and meticulously curated living spaces. Private elevators, outdoor terraces, and unparalleled viewpoints redefine the art of living.
Partners in Excellence
Behind the scenes, Oceano's excellence is driven by its esteemed partners. DEWAN Architects and Engineers, recognized globally for their architectural and engineering prowess, have played a pivotal role. Hirsch Bedner Associates (HBA), a world-renowned interior design firm, has lent its magic to the interiors, ensuring that every detail is a work of art.
Your Pathway to Oceano
With a booking amount of 5.00% and a down payment of 15.00%, your journey to Oceano begins. A study six months from the sale date promises even more excitement.
Oceano by The Luxe Developers, proudly managed by Akarati, is not just a project; it's a lifestyle, an experience, and a dream come true. Welcome to a world where luxury knows no bounds, and nature's beauty is boundless.
For more information about Oceano and Akarati's portfolio of exceptional properties, visit https://akarati.com/ 
 If you are a developer looking for a simple and efficient way to manage the properties process, our Real Estate Management Solution is the perfect fit for your needs.
Contact us today to learn more about our Real Estate Management Solution and how it can help you streamline your Property Pre- Registration process via Akarati.