The benefits of OQOOD integration: a new game-changing tool for your real-estate business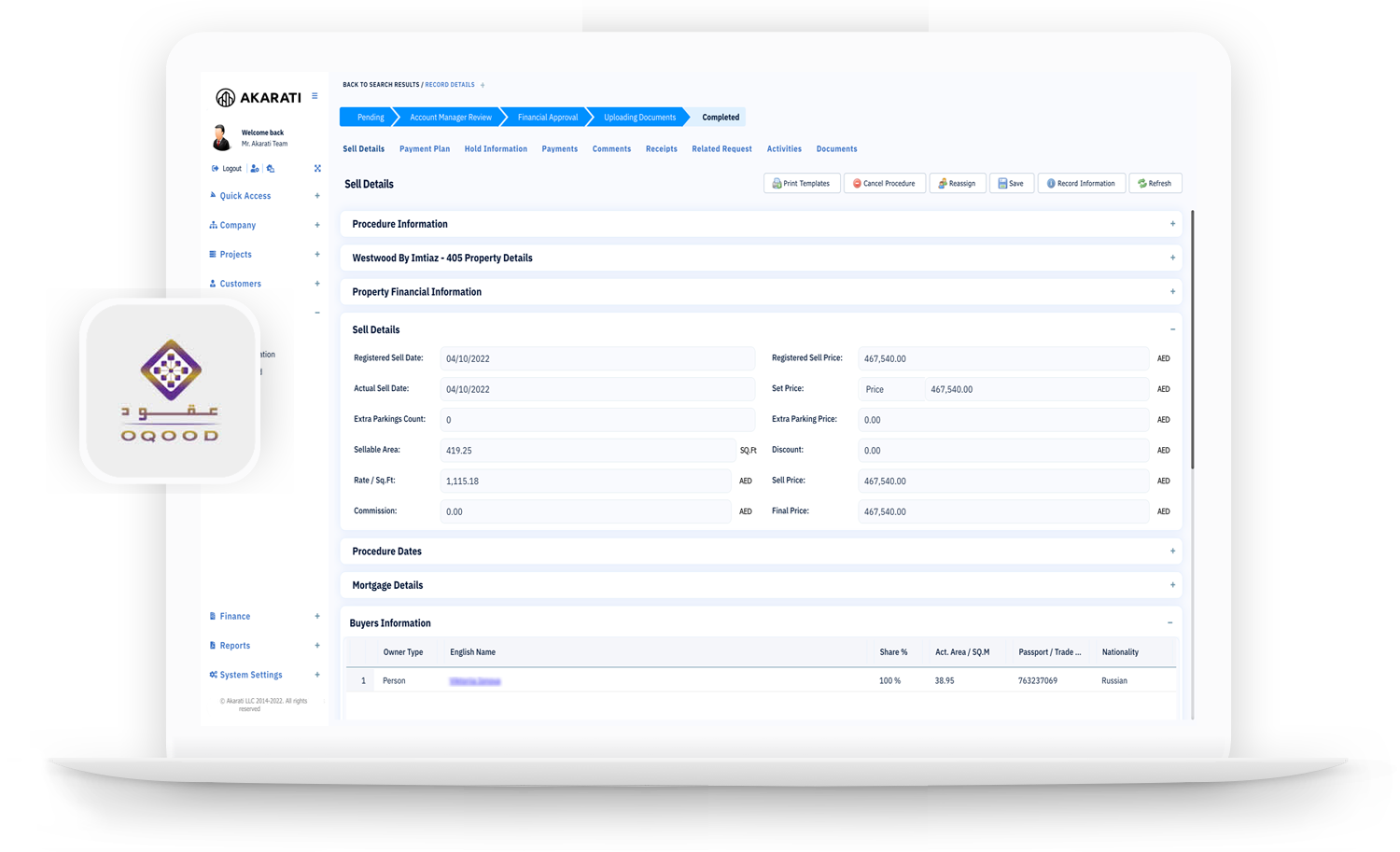 How OQOOD Integration Can Revolutionize Your Workflow
As Dubai is one of the most desirable real estate destinations in the world, the real estate market in Dubai is sustained by billions of transactions every year. As well as completed properties, buyers can also purchase off-the-plan properties that are being sold during construction or even before construction begins.
Due to its flexible and convenient payment plans and high return on investment, off-the-plan properties in Dubai have become increasingly popular with locals and foreigners over the past decade.
The real estate market in Dubai is highly regulated, so Emirates Real Estate Solutions (ERES) has been established as an affiliate of the Dubai Land Department and Real Estate Regulatory Authority (RERA) to simplify all real estate transactions in Dubai through various services, applications, and portals.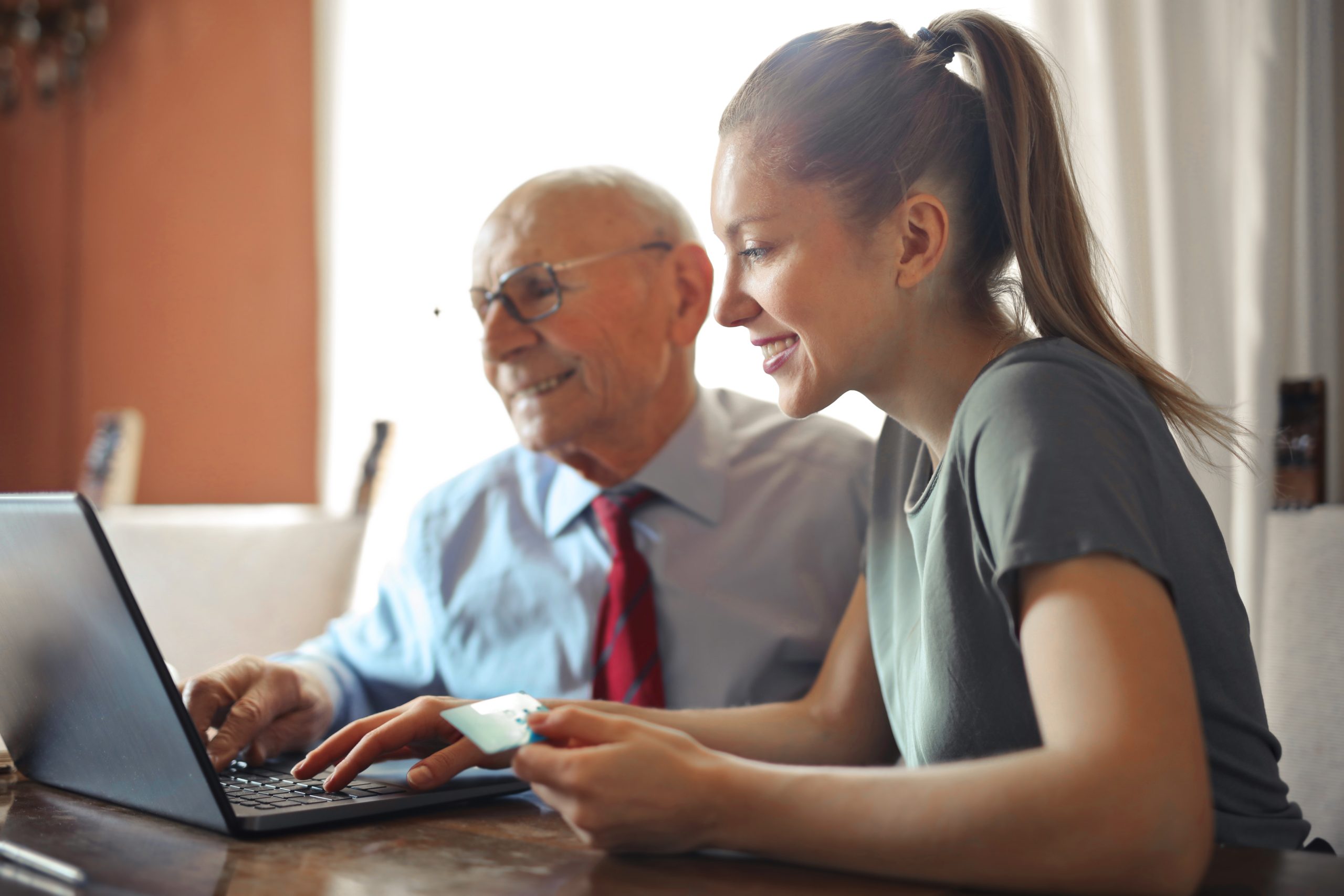 As an alternative to registering directly with the Dubai Land Department (DLD), the Oqood portal offers developers a comprehensive service designed to help them manage property & projects and initial sales contracts from scratch to paying Oqood registration fees.
Through the Oqood portal, 90% of property & projects are automated, regulated, and monitored according to specific rules and regulations set by authorities. To protect the rights of everyone in the real estate industry, Oqood creates a transparent and trustworthy environment.
Oqood's integration benefits developers
By Akarati integration with Oqood, real estate developers can continue using only the management system to do the whole management process.
Akarati provides the following services using OQOOD APIs
Importing project information
Importing properties information
Importing existing sales information including customers details
Pushing sales transactions from Akarati to OQOOD
Downloading the draft DSR form
Paying fees.
Oqood verification.
Overall, this service benefits developers and customers in multiple ways:
Increasing the effectiveness of the services provided by the Dubai Land Department by accelerating the processing of sales registration with a click of a button.
Maintaining accurate sales, investment, and client payment information
Comprehensive intelligent ERP systems like Akarati are integrated with most of the external official authorities, banks, shipping companies, call centers, and more.