Akarati: Elevating Luxury Living through Exceptional Management in Biltmore Sufouh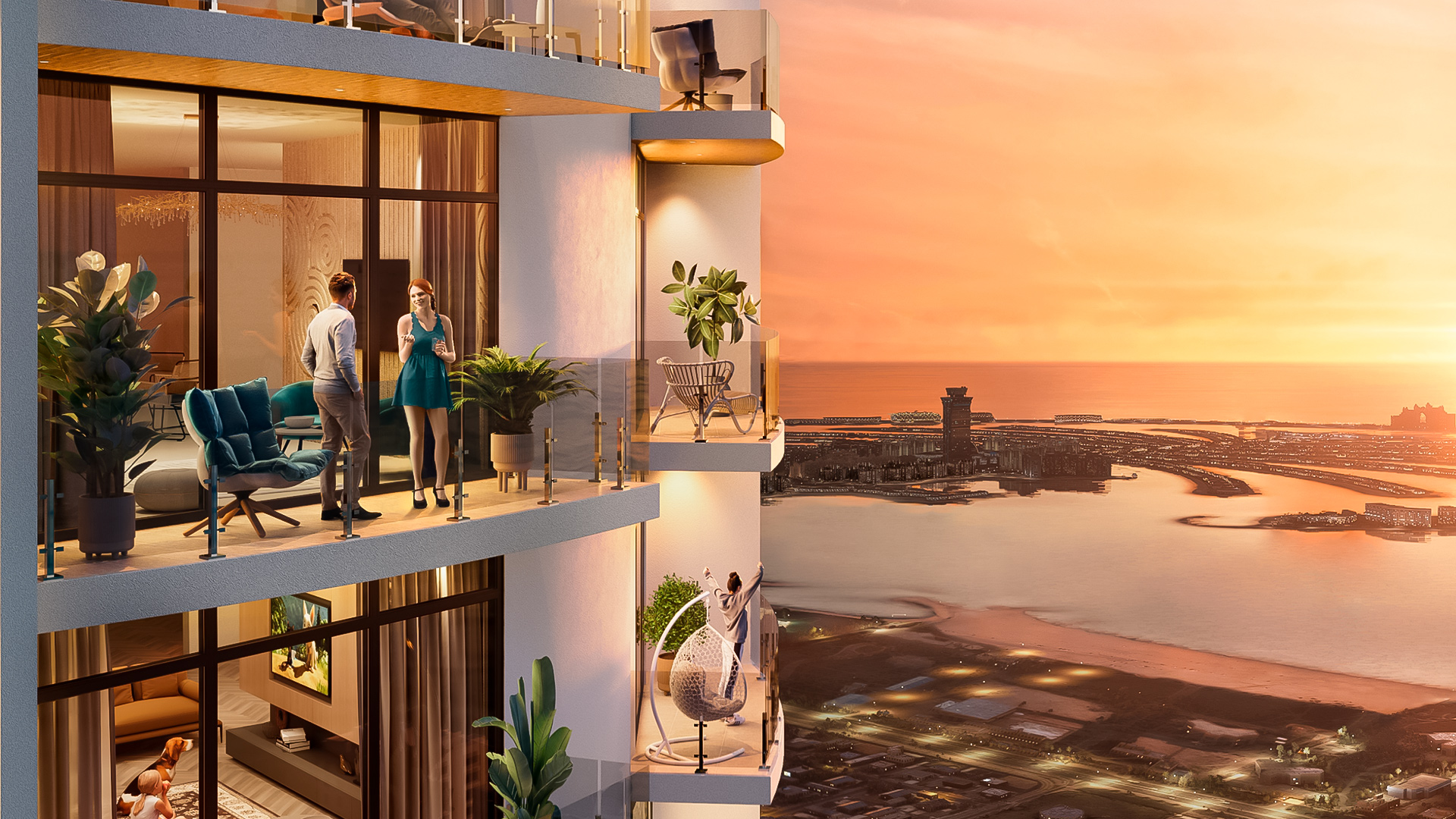 In the realm of luxury real estate, efficient and effective management plays a pivotal role in shaping the experience of residents. Akarati, a name synonymous with excellence in real estate management, has consistently demonstrated their prowess through projects like Biltmore Sufouh by GJ Properties . This article sheds light on how Akarati's management expertise has redefined luxury living in Dubai.
Akarati's Distinctive Approach:
Akarati's approach to real estate management goes beyond the conventional. Their commitment to excellence, attention to detail, and a deep understanding of residents' needs create a living experience that exceeds expectations. Through their skilled team and innovative strategies, Akarati transforms properties into thriving communities that reflect residents' aspirations.
Crafting Unforgettable Experiences:
 One of Akarati's standout qualities is their ability to craft unforgettable experiences within residential spaces. Every corner is meticulously designed to enhance comfort, convenience, and luxury. This approach is particularly evident in Biltmore Sufouh, a project managed by Akarati. The Signature Collection apartments, with their polished finishes, indoor-outdoor balconies, and branded appliances, are a testament to Akarati's dedication to curating exceptional living spaces.
Seamless Integration of Amenities:
Akarati's expertise shines through in the seamless integration of amenities that cater to residents' diverse needs. These amenities aren't just facilities; they are extensions of the lifestyle Akarati envisions for its residents. From state-of-the-art fitness centers to serene communal spaces, each amenity is thoughtfully designed to enhance residents' quality of life.
Unmatched Comfort and Convenience:
Biltmore Sufouh stands as a prime example of Akarati's management excellence. The Atmosphere Collection, consisting of penthouses with panoramic views, epitomizes the pinnacle of comfort and luxury. Akarati's meticulous attention to detail ensures that every aspect of these residences, from elegant finishes to high-end kitchen amenities, contributes to an unparalleled living experience.
Proud Management by Akarati: Creating Exceptional Living Experiences at Biltmore Sufouh
Akarati's success in managing Biltmore Sufouh is a source of pride. Their ability to blend innovation, aesthetics, and functionality has elevated the project to new heights. With an unwavering commitment to meeting the highest industry standards, Akarati has cultivated an environment where residents can thrive and experience a lifestyle that reflects their aspirations.
In the world of luxury real estate management, Akarati stands as a beacon of excellence. Through their distinctive approach, they have transformed residential spaces into vibrant communities that prioritize comfort, convenience, and luxury. Biltmore Sufouh is a shining example of Akarati's management prowess, where every detail reflects their dedication to providing residents with an exceptional living experience. As Dubai's skyline continues to evolve, Akarati's influence on luxury living remains steadfast, setting new benchmarks in the art of management.
 If you are a developer looking for a simple and efficient way to manage the properties process, our Real Estate Management Solution is the perfect fit for your needs.
Contact us today to learn more about our Real Estate Management Solution and how it can help you streamline your Property Pre- Registration process via Akarati.